I absolutely love cutting hair! I love it so much that I watch other professional Educators on my downtime cut and try to find new ways to improve skills. After 9 years in the beauty industry, you would think I've seen and dealt with it all. Well, not really. I knew I still had a long way to go when a client came into the salon asking me to cut her bangs. What was a bit disturbing was she wanted to look like manga art/anime. She showed me an image of this character with completely unrealistic bangs. I was thinking to myself, "Is she serious?" What made it even worse was her mother approved of the cartoon character they both expected me to mimic on her dark brown hair. This young lady had to be between 16-19 years old.
Don't get me wrong here. I enjoy Anime! My sons love it which kinda makes me interested in it. I'm always buying something DBZ for them. My favorite Anime series is Full Metal Alchemist: Brotherhood. So I'm no stranger to the Manga World. When she turned her phone for me to see a picture similar to the one above, I had a simple solution. I was like, Oh you want longer swooped bangs. Where do you want them to start?" I'm combing her bangs to see where she wanted them around her eye. I cut these bangs in the middle of her eye on a slight angle going from short to long. Long story short she loved them! I was thinking of the most realistic way to perform this service.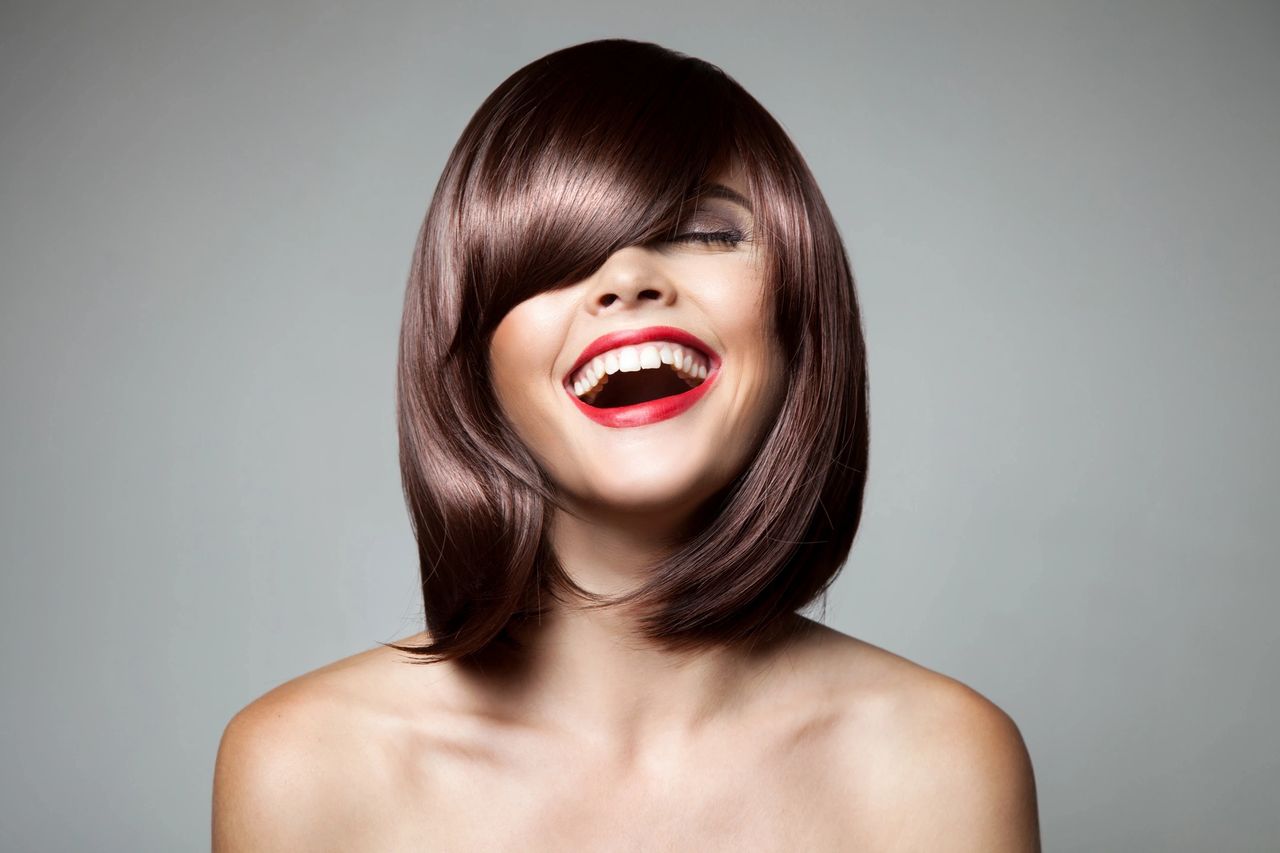 I mentioned this story to say this. Always have realistic expectations of you. You can enhance your beauty in any way you like. Just remember to take a real-life approach to what you're looking to achieve. Mwah.
What do you think of this post? Let's chat about it! Leave a comment 🙂